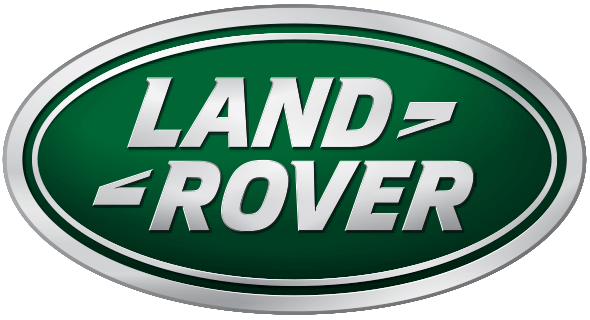 Genuine Parts and Aftermarket Parts
We selectively source our genuine parts to ensure their authenticity. If you're going to pay the premium of genuine parts, it's essential that you get an actual genuine part.
A significant portion of our customers request aftermarket alternatives to genuine parts. Hence, we have sourced many aftermarket parts that rival or even exceed the quality of the genuine parts, yet at a significant savings.
Land Rover
Specialist Service
For over two decades, we have specialized in the service and repair of Land Rovers. This extensive experience enables us to diagnose and repair problems in a relatively short amount of time.
When we began, all Land Rovers had solid axles front and rear. Over the years, Land Rover has shifted over to independent suspension with air springs. With this shift in technology, a new set of services are required. We have been servicing the air spring system on the LR3 and LR4 since the beginning.
Defender
Servicing
The original Defender is a legendary vehicle in Kuwait and The United Arab Emirates. While it seems to have remained trapped in a time capsule, there have in fact been many changes under the hood.
The most common engines we see in our Kuwait and Dubai branches are the TD5 and Puma engines and we have a wealth of knowledge and experience when it comes to servicing these and other Defender models.